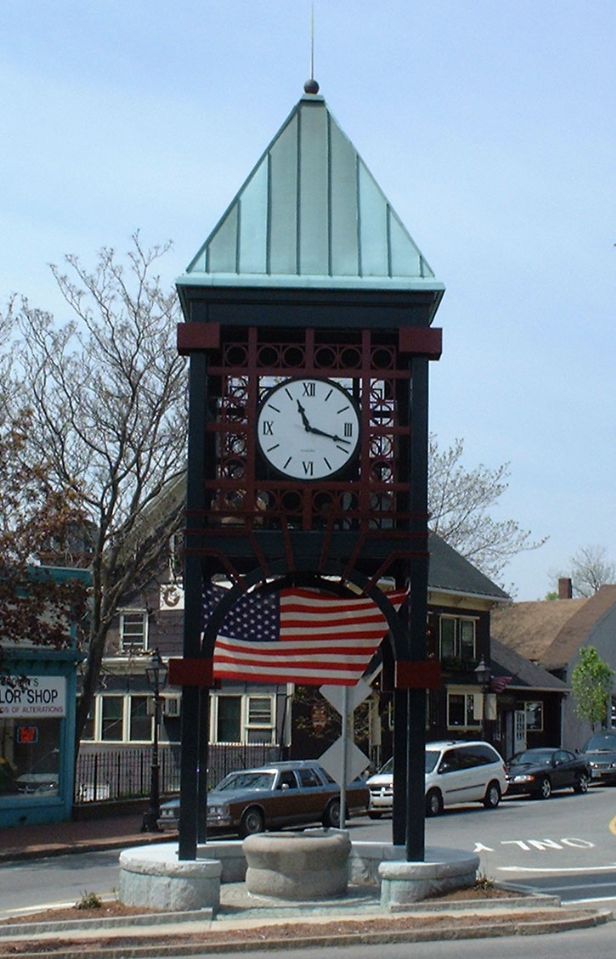 Courtyard Marriott Hotel - Manchester NH

the Manchester Courtyard by Marriott is located near the Manchester Regional Airport about 20 miles north of Massachusetts I-93. Amenities include Luxury bedding, cable TV with HBO, coffee maker, indoor pool & complimentary shuttle to & from the airport.
Bedroom LD - $1,200,000

Methuen Massachusetts is a community of 40,000 people located in the Lower Merrimack Valley. Voters in Methuen amended the town charter in 1993 to enact a mayor and 9 city councilors form of government. Although a city government, the community wishes to be known as "The Town of Methuen".

Industrial wealth is seen today in the mill buildings and also in the estate and civic architecture of Methuen's millionaires. The granite walls and turrets that extend through central Methuen are outstanding features and monuments to the millionaire benefactors as well as to the immigrant laborers who erected them 100 years ago.

Methuen combines suburban sub-divisions and urban neighborhoods with farm settings. Methuen Mall is a regional shopping center and Methuen's industrial parks are home to many large and prominent companies. Residents of Methuen believe that their community has something for everyone.